Start your international insurance quote today!
Whether you're traveling overseas, moving to a new country, or working as a group internationally, Good Neighbor Insurance has the right plan to give you peace of mind.
Get Started
International Insurance for travelers, expatriates, and groups
Here at Good Neighbor Insurance we believe insurance doesn't need to be complicated. Our mission is to protect you- whether you're traveling, moving overseas, or working as an international company. 
We provide:
We're ready to serve you. Simply click the link in the list above matching the type of insurance you're interested in, or click "Quote" in the top right corner for expedited service with one of our expert agents. 
If at any point you have questions feel free to click the "chat with us" link in the bottom right corner of every page, or give us a call in our Gilbert, AZ office at 480-813-9100. 
We specialize in long term international health insurance for individuals and groups.
Looking for Protection While Living Overseas?
International health insurance can be expensive, and you might wonder if you can afford it. Yet you've experienced enough to know that the unexpected can happen and that hospital bills can easily reach hundreds of thousands of dollars. So you know you can't afford to be without it. You need to be able to focus on your reason for traveling overseas, whether it's to serve with a nonprofit, work with a business, or as a student. But how can you be confident you've purchased the coverage you need and aren't overpaying?
Let's Get Started
Start Your Free Quote Now!
Click the button below to fill out our short quote form now! One of our expert agents will match you with the best options for your unique international insurance needs and follow up with you directly to make sure you get the right protection. It's fast, easy, and free!
Click Here to Start
A Trusted Friend
Your secret to enjoying high quality health care at an affordable price is to partner with a trusted friend. You found Good Neighbor Insurance, an experienced, full-service health insurance broker who truly cares about people. We have been matching people with the right health plan from the top carriers for over 23 years. GNI partners with prominent international health insurance carriers such as GeoBlue, IMG, Azimuth, Cigna, Insured Nomads and Vumi. You can rest assured you have the right coverage at an affordable price.
Who We Serve
Our long-term international health insurance plans are designed to fit:
Long-term workers and professionals overseas

Self-employed international businessmen and women

International students

Humanitarian, philanthropy and social justice groups

Nonprofit charity workers

Volunteer workers

Mission and Christian workers

Social Business and Social Entrepreneurs
Let's Chat!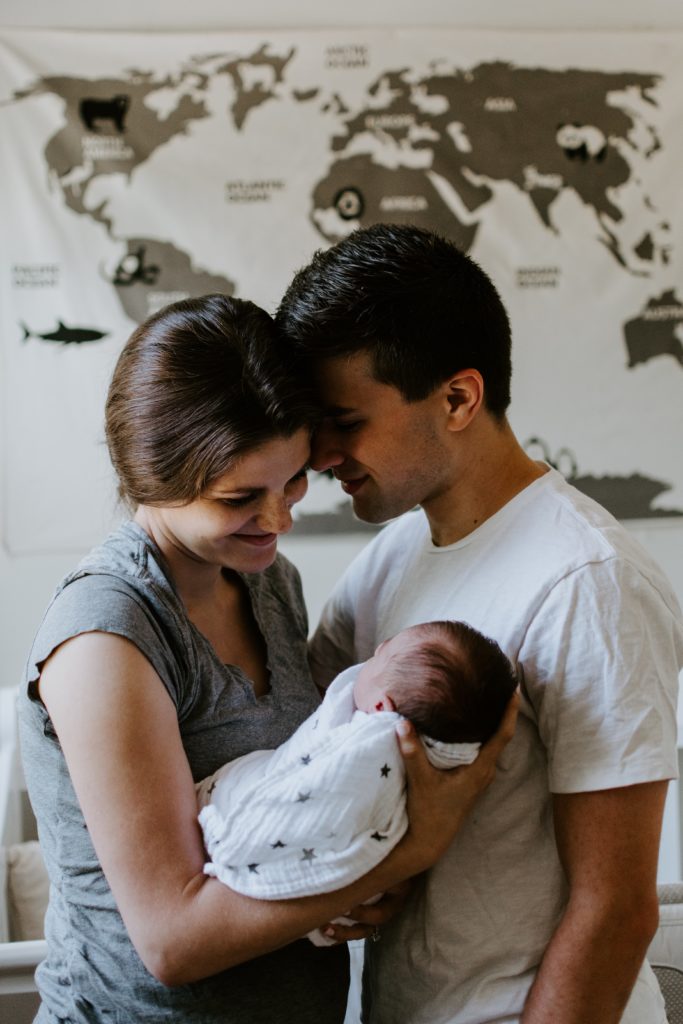 What can international health insurance do for you?
Plan Benefits
Some benefits included on most of our long-term international health insurance plans:
Medical evacuation

Maternity coverage if requested on most plans

PPO plans with or without co-pay

Furlough / US coverage

Vision and Dental on some plans

Term life insurance on most plans

Annual preventative check-ups on most plans

Premiums may be paid annually, semi-annually, quarterly, and monthly

Repatriation of Remains

Most may start coverage 30 days before leaving US
Get a Quote
What our friends
are saying about us
"The team at Good Neighbor Insurance is fantastic. They have gone above and beyond what we expected. They have saved us time and many headaches. They are always responsive and clear in their communication. Highly recommend. "
Phillip G
Feb 25, 2022
"Good Neighbor Insurance has provided us incredible service! They are always willing to assist our employees or me as the plan administrator wherever they can. They are greatly appreciated for their expertise in plan administration as well as recommendations on both current and potentially needed coverage for our staff team. I highly recommend them for all insurance needs."
Resource E
Sep 24, 2021
"Hard to rate your insurance since I haven't been able to travel since the onset of Covid-19. Finally able to travel to Canada in the last couple of weeks, but hopefully won't need to use it. However it gives peace of mind knowing I have some protection. "
Margaret R
Sep 16, 2021
"I have been using GNI for years for our church teams. I trust them so much. Always helpful and always friendly. "
Helen R
May 15, 2021
Read More
Our Latest
Blog Posts
Tofu Bacem: The Sweet and Spicy Delight from Yogyakarta, Indonesia
Tofu Bacem comes from DI Yogyakarta (a special region), Central Java, Indonesia. Bacem Tofu is a popular vegetarian option and is enjoyed by many people for its sweet and savory taste and soft texture. The ingredients for making tofu bacem are white tofu, coconut water, water, brown sugar, bay leaf, galangal. Subtle spices are onion, […]
Read More >
Top 10 Places to Consider When Retiring in Southeast Asia
Thinking about retirement can be very exciting. The idea of being able to do what you want to do when you want to do it is very appealing. However, it can also be incredibly overwhelming. The most important decision you will make regarding retirement is when you will retire. But the second is where you […]
Read More >
Most Vegan-Friendly Cities in Southeast Asia
You love to travel. You love seeing new places and trying new things. But living as a vegan can make it difficult to go places far from home because it seems like very few places offer food you can eat. If there were more places that sold food you could eat, you would be able […]
Read More >
Read More
---