Welcome!
At Good Neighbor Insurance, we make sure you get
the right insurance for your specific needs.
We specialize in long term international health insurance for individuals and groups.
Looking for Protection While Living Overseas?
International health insurance can be expensive, and you might wonder if you can afford it. Yet you've experienced enough to know that the unexpected can happen and that hospital bills can easily reach hundreds of thousands of dollars. So you know you can't afford to be without it. You need to be able to focus on your reason for traveling overseas, whether it's to serve with a nonprofit, work with a business, or as a student. But how can you be confident you've purchased the coverage you need and aren't overpaying?
Let's Get Started
A Trusted Friend
Your secret to enjoying high quality health care at an affordable price is to partner with a trusted friend. You found Good Neighbor Insurance, an experienced, full-service health insurance broker who truly cares about people. We have been matching people with the right health plan from the top carriers for over 23 years. GNI partners with prominent international health insurance carriers such as GeoBlue, IMG, Azimuth, Cigna, Insured Nomads and Vumi. You can rest assured you have the right coverage at an affordable price.
Who We Serve
Our long-term international health insurance plans are designed to fit:
Long-term workers and professionals overseas

Self-employed international businessmen and women

International students

Humanitarian, philanthropy and social justice groups

Nonprofit charity workers

Volunteer workers

Mission and Christian workers

Social Business and Social Entrepreneurs
Let's Chat!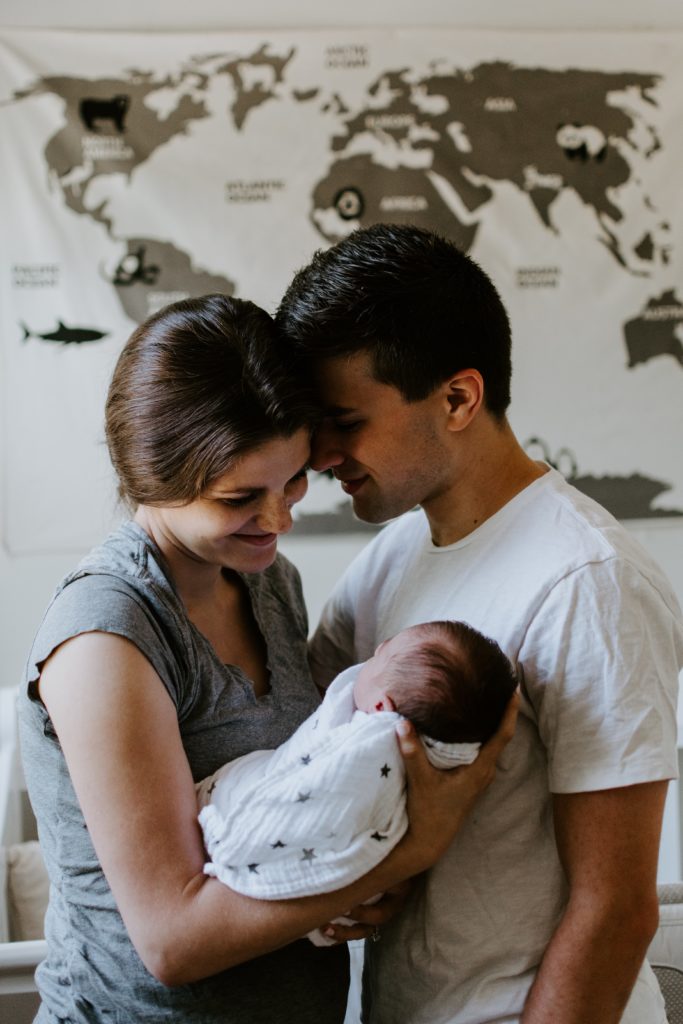 What can international health insurance do for you?
Plan Benefits
Some benefits included on most of our long-term international health insurance plans:
Medical evacuation

Maternity coverage if requested on most plans

PPO plans with or without co-pay

Furlough / US coverage

Vision and Dental on some plans

Term life insurance on most plans

Annual preventative check-ups on most plans

Premiums may be paid annually, semi-annually, quarterly, and monthly

Repatriation of Remains

Most may start coverage 30 days before leaving US
Get a Quote
What our friends
are saying about us
"My highest point goes to your very pleasant and "willing to help" attitude that comes across on the emails. No question is too trivial and where you can advise or step in to help, you do. I haven't found this in many other organizations so I am super grateful!"
Olwen F
May 28, 2020
"I've found the GNI staff to be extremely helpful and responsive to my requests. Friendly and great customer service! I highly recommend them to anyone looking for travel insurance!"
Marilyn P
Feb 28, 2020
"GNI is excellent. Last year at this time, I was looking for insurance as I was moving overseas. I contacted 20 insurance providers/brokers. GNI was the only one that really seemed like they wanted to help me. They gave good service then, and have given good service this year at renewal."
M G
Feb 12, 2019
"I have always appreciated the service that Good Neighbor Insurance has provided through the years."
John D
Apr 15, 2020
"Travel insurance is difficult, especially for U.S. citizens living overseas. They looked over all of my needs and made recommendations that worked for my various travel scenarios. A tremendous relief to have all the work done for me. I can relax knowing my family is protected."
Kight P
Sept 13, 2019
Read More
Our Latest
Blog Posts
5 Best Places to Visit in Arizona and What to do There
If you are looking for a great vacation destination, Arizona should be at the top of your list. It is home to one of the most spectacular landscapes in the country and filled with many incredible geological formations and canyons to explore along with numerous attractions to choose: There are a great many attractions to […]
Read More >
What are Travel Documents, and Why Are They Important?
You've been planning your trip for months. Meticulously finding the best prices for airfare, hotels, and transportation. Whether it's an important work meeting or a fun get-away it's been on your mind for a long time. You pack, get a ride to the airport, and go through security only to find out that you have […]
Read More >
7 Best Volunteer Trips You Can Do to Make a Difference
Let's take a few seconds to look at the following images: How do you feel when you see them? Sad? Angry? Do you wish to be there to help clean the beach? Do you feel the urge to help build houses for those disaster victims? As a volunteer myself, seeing these images break my heart, […]
Read More >
Read More